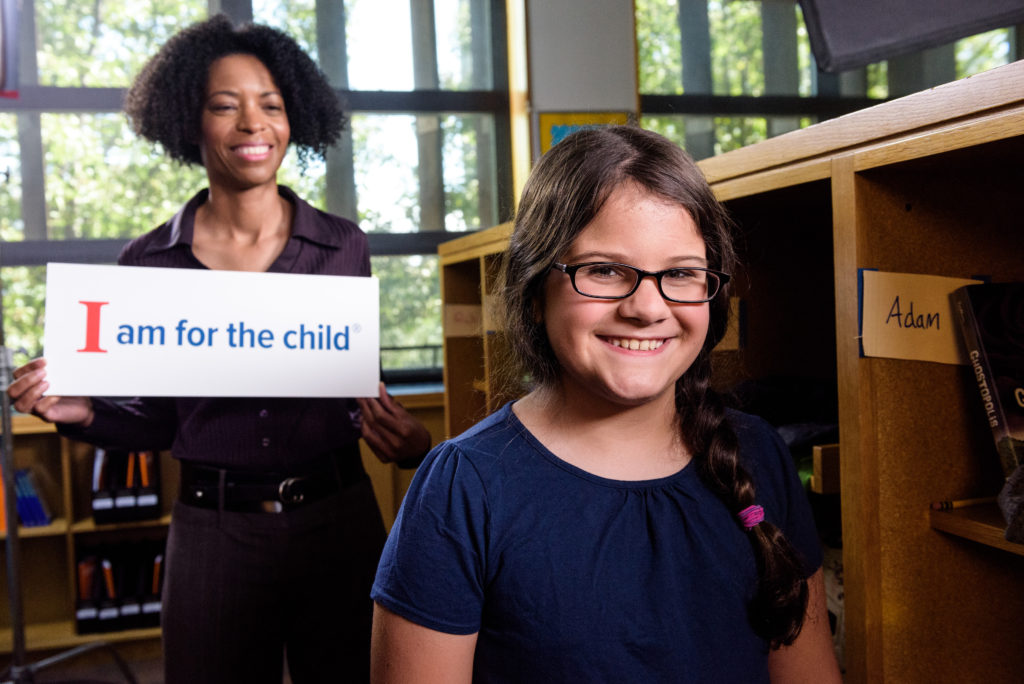 The goal of Lackawanna County CASA is to prevent abused, neglected, and abandoned children from becoming lost in the Juvenile Dependency system and working to find them safe, permanent homes as soon as possible. We work carefully to match a CASA volunteer with a child to ensure that the child's best interest is served.
CASA volunteers are appointed by judges, in a court order, to watch over and advocate for abused and neglected children, to make sure they don't get lost in the legal and social service system or languish in an inappropriate foster home.
CASA volunteers stay with each case until it is closed, and the child is reunified with family or placed in a safe, permanent home. For many abused children, their CASA volunteer will be the one constant adult presence—the one adult who cares only for them.
History of CASA
In 1977, a Seattle juvenile court judge concerned about making drastic decisions with insufficient information conceived the idea of citizen volunteers speaking up for the best interests of abused and neglected children in the courtroom. From that first program has grown a network of nearly 1,000 CASA and guardian ad litem programs that are recruiting, training and supporting volunteers in 49 states and the District of Columbia.
In 2008, at the request of the President Judge, Chester Harhut, the Advocacy Alliance facilitated the development of the Lackawanna County CASA Program. Our CASA is a member of National CASA and follows the standards recommended for program development and implementation.
Our Director, Joan Peterson
Joan W. Peterson has been the Director of the Lackawanna County Court Appointed Special Advocate (CASA) Program at the Advocacy Alliance since 2014. Joan has been with the Advocacy Alliance since 2009, and prior roles have included serving as a Certified Investigator for individuals with Intellectual Disabilities and Children's Mental Health Advocate for children with behavioral difficulties and their families.  Joan previously worked for Friendship House from 2004 to 2009, where she served as a Foster Care Case Manager, Foster Parent Recruiter, and as an Adoption Specialist.  As a long-time social worker, Joan has also worked with delinquent and dependent children in a residential facility, with older adults, and with individuals with physical disabilities.   An active member of her community, Ms. Peterson has been involved with the Girl Scouts for many years and has been a Scout Leader and Council Delegate.  Joan earned a Bachelor of Social Work in 1998 and a Masters in Public Administration in 2008, both from Marywood University.
Next Steps…